PLANNING
We are prepared to assist you in the planning process of the bathroom. Our specialist consultants will visit you place to measure it up and provide state of the art ideas regarding how the spaces can be managed in order to design the perfect bathroom. In addition, our consultants will give opinions about the colours and the designs that can be used adding more specifications to your own personalized ideas.
INTERIOR DESIGNING
Home Pro interior designing service excels in building your dream bathroom using ideal bathroom vanities. Our team of expertise, after analysing your specifications, will design the computerized interiors of the bathroom. You can change the designs according to the will anytime and enhance the design. In case if you do not have a specified design in mind, we will surprise you with the best customized design to suit the household.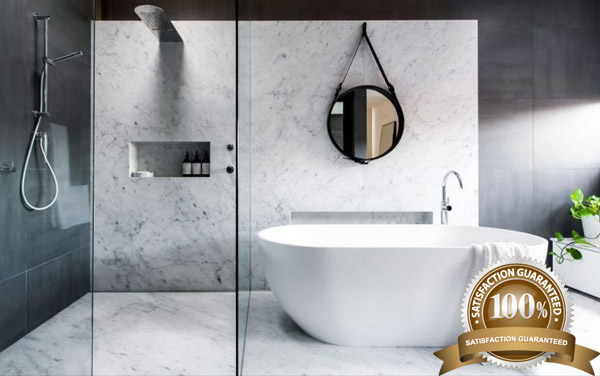 AFTER SALES SERVICES
Our service does not terminate with selling of bathware. We have happily extended the services to after sales services where the clients are given the opportunity of after sales service with a guaranty of quality. Our team will assist you in whatever the problem that rises regarding the sanitary ware and the bathroom vanities we provide.